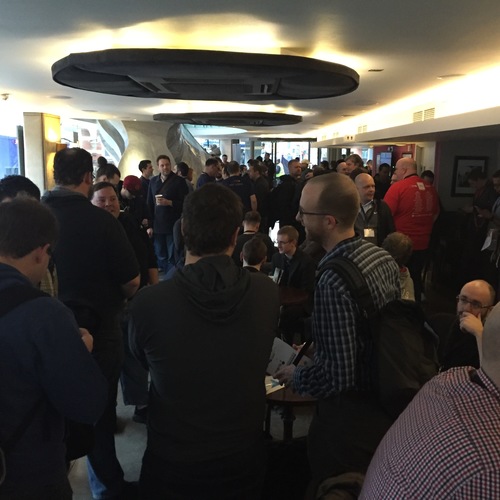 *Cream of Europe's Apple Techs Gather to Discuss Apple's March into Enterprise*

Europe's first conference for Mac Administrators and Developers, MACADUK, opened in London today with two hundred delegates from all over Europe attending. Apple's acceleration into the enterprise is well documented and the event has attracted the cream of Europe's Apple technical talent. Hosted by Apple Service experts, Amsys at the St James Theatre in Victoria, MACADUK is the only event of its kind where Europe's Apple technical talent can share ideas, experience and techniques.

Apple device usage has grown quickly in enterprise presenting IT directors with deployment, support and skills challenges. The conference is designed to address those challenges and features 28 speakers covering technical topics like: "Agile Deployment: The Next Generation", "Managing Your Casper Infrastructure", "Advanced Munki" and "Cocoa Development with Objective-C and Python" as well as...
Read full release