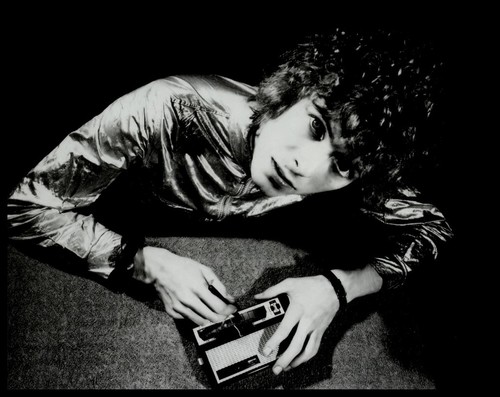 In 1968 a British engineer, Brian Jarvis, was trying to mend his niece's piano. One circuit board and a stylus later and the unique monophonic organ was born – or, as it is known the world over, the Stylophone.

50 years later and Stylophone is going strong with new fans, new even more ingenious products and new packaging. A recent appearance in the film Baby Driver in 2017 has also helped keep this cult British brand at the heart of contemporary music and culture as one of the world's most iconic musical instruments, with over 4 million units sold since 1968.

John Simpson of Dubreq says: "We are thrilled that more and more producers and artists are discovering the new Stylophone GenX-1. We also love how the original Stylophone is a hugely popular giftware item both for millenials finding it for the first time, as well as those who remember it from their childhoods. Its one of the reasons we asked Mel to re-style the packaging for its 50th birthday for...
Read full release