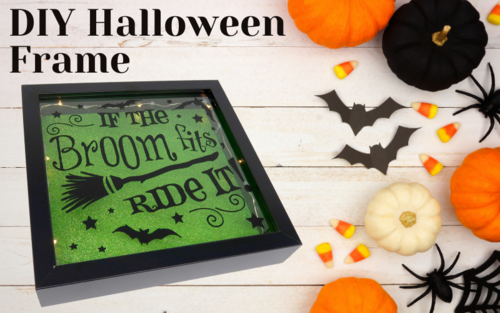 FOR IMMEDIATE RELEASE
Name of Press Contact: Lucy Clarke
Email: press@designbundles.net
Phone: 07584198555


Due to the pandemic, the general public has been urged to avoid Trick or Treating this Halloween.

There is fast-rising demand expressed online for a 'stay home, stay safe' Halloween in 2020.
UK based company, Design Bundles have released free downloadable Halloween essentials, co-ordinated online tutorials, and curated a high-value craft giveaway in response.


LONDON, September 25th, 2020 — Design Bundles, have released a new range of free design products, including pumpkin carving templates, printable decorations, and printable masks in time for Halloween 2020.

The UK based company hosts its design marketplace online — meaning anyone in the world can download the free Halloween craft...
Read full release