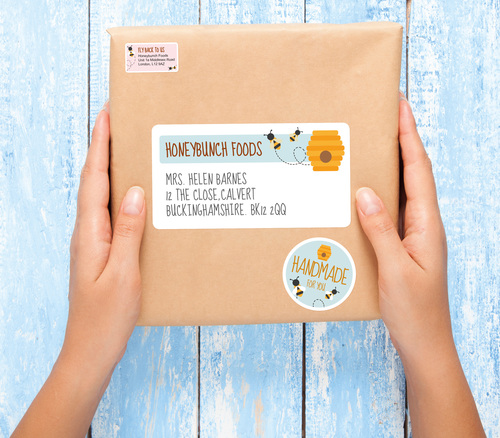 A unique psychological study has revealed just how much labels really matter when it comes to consumer decisions and customer loyalty.

The in-depth research from Avery UK centres on small businesses and the power and influence of their own shipping and product labelling.

Working with an established behavioural psychologist, Avery UK tested consumer response to small business label designs to reveal how certain elements can encourage positive reactions to the items they are attached to.

The study explored important aspects for anyone selling goods either online or face to face. It considered how various label designs affected how much someone was willing to pay; how they made people feel towards a company and how likely test subjects were to make a repeat purchase.

Fiona Mills, marketing director at Avery UK said: "This has been ground-breaking research for us. We suspected there was more to the science of label design...
Read full release