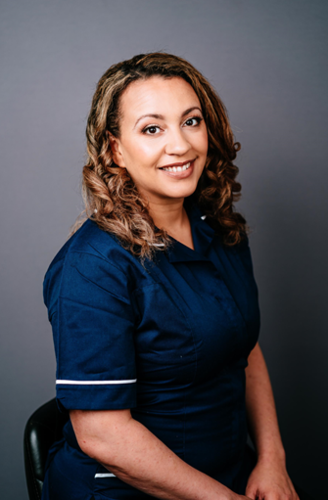 • The theme for World Breastfeeding Week, (1st-7th Aug) is "Protect Breastfeeding: A Shared Responsibility"
• Maternal health brand, Lansinoh has unveiled new research to highlight the importance of prioritising recovery during the fourth trimester,
• Perineum trauma, c-sections and nipple soreness are most common discomforts that are impacting breastfeeding
• Creating a support network through post-birth recovery is so important for breastfeeding to continue, thus protecting mothers and babies.
• Marley Hall, registered midwife and antenatal educator shares her advice for how to manage postpartum discomfort

According to new research [1], physical recovery after childbirth can lead to unexpected breastfeeding challenges for new mums, with eight out of 10 mothers saying they were not fully prepared for their own recovery post childbirth. [2]

Maternal health brand, Lansinoh has carried out extensive research into the impact of...
Read full release