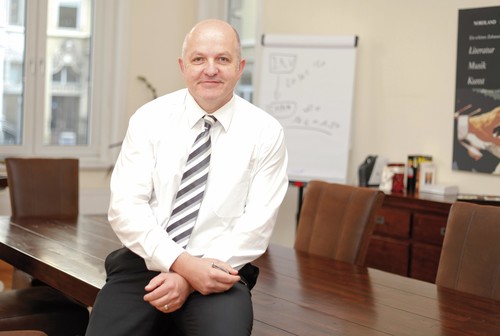 Hannover based Dolphin Trust GbmH, who focus their work on German Listed Building renovation and development across some of the major cities in Germany, have announced the signing of a new agreement with MLP AG.

MLP AG, who announced very healthy revenue and profit in November 2016, is a German Corporation that provides financial services and specialises in delivering pension provision, financial planning, investment and asset/risk management advice to university graduates and wealthy clients.

Based in Wiesloch, Baden-Württemberg and founded in 1971, MLP AG's Consultants work with a large number of clients from backgrounds in the legal, engineering, scientific and medical professions.

Dolphin Trust GmbH is a specialist operator in the renovation and development of German Listed Buildings. In the last two years, the company has become one of the most prominent players in the niche listed building marketplace.

Commenting...
Read full release