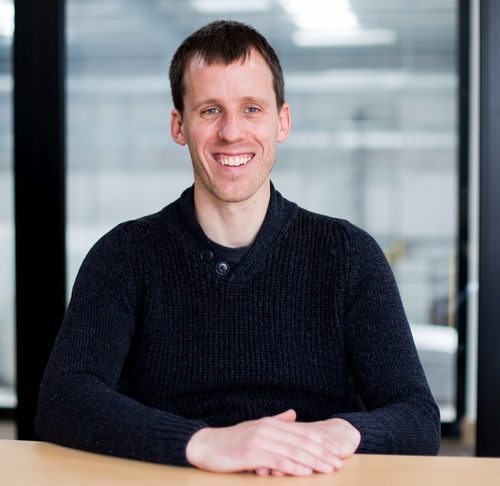 Ecommerce has proven itself as the saving grace for many brands during the COVID-19 pandemic. Along with various digitalisation programmes, ecommerce enabled companies to continue to operate and provide for consumers during the height of the pandemic.

Today, as businesses consider the next steps within ecommerce, one area that is garnering particular attention is packaging – and in particular how brands can use their ecommerce packaging to delight consumers, and provide a differential shopping experience that drives engagement and long-term brand loyalty.

Ben Ginesi, European Sales Manager for Digital Corrugated Packaging, Domino Printing Sciences (Domino) explains the role of digital printing in creating new opportunities for...
Read full release