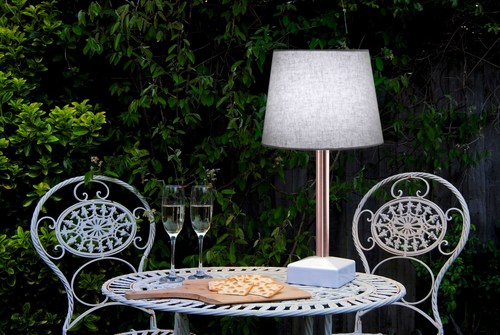 Extending our range of cordless lamps

With summer just around the corner, make the most of the warm, relaxing evenings with Dovenden cordless lamps – bringing innovative and contemporary lighting into your home and garden.

Dovenden lamps are handcrafted using high quality ceramics with stainless steel touch buttons to combine style and simplicity. They are not restricted by electrical cables or sockets. This means they can be used just about anywhere, inside or outside the home. Ideal to use throughout the summer as an outdoor lamp for entertaining at barbecues and Al Fresco dining, as well a table lamp when dining within the home.

With a range of models to choose from – our original 'Compact', versatile 'Cube' or contemporary 'HiLight' they are a functional modern solution to lighting your home and garden. With four different light settings, choose the level of...
Read full release