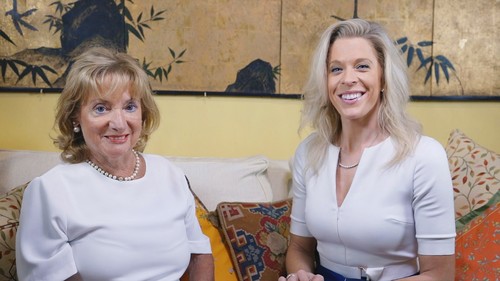 SINGLE OVER-50s CANNOT REMEMBER THE LAST TIME THEY WENT ON A DATE
Two thirds are still hopeful of finding love later in life

New research released today reveals that more than a third (37%) of single over-50s are unable to recall the last time that they went on a date and an additional third (29%) haven't been on one in the last five years. However, the study by Dr Catherine Dating Guru – the personal coaching service set up by academic and businesswoman Dr Catherine Baudino, to assist those over 50 who are venturing into online dating – also reveals that two thirds (66%) believe it's never too late to find love.

Data from the ONS reveals that in 2017 the 45-49 age bracket recorded the highest number of divorces in comparison to all other age ranges for both males and females, opening up a realm of newly single potential daters. However, unlike the millennial generation who use online dating as their first port of call, the over-50s tend to shy...
Read full release