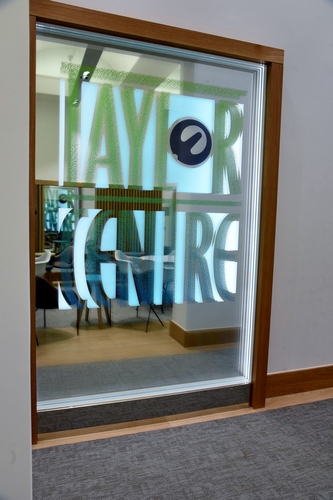 The Royal Academy of Engineering (www.raeng.org.uk) has opened the new Taylor Centre, a space for the Academy's Enterprise Hub, which supports entrepreneurs, and which is named after one of Britain's most successful engineers, Dr John C Taylor OBE (http://www.johnctaylor.com/).

Dr Taylor, who is a Fellow of the Royal Academy of Engineering (FREng) made his name creating small electrical components that are vital to many pieces of technology we couldn't live without.

Early electric kettles would not turn off when the water was boiling, meaning that they needed constant supervision and were in danger of melting and starting fires if they were not properly attended. Dr Taylor...
Read full release