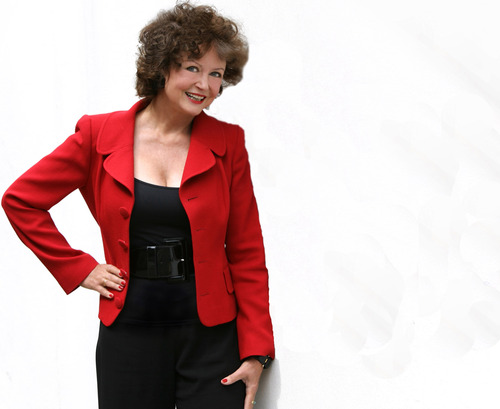 Drawing Down the Moon the thinking person's dating agency

Valentine's? Stay in to make 'aphrodisiac' pesto sauce with loved one.

Mary Balfour, MD of Drawing Down the Moon Dating Agency says: Cooking delicious food with your soul mate, glass of wine in hand, is the perfect backdrop to romance, foreplay, after-play or even in-between play!

Pungent, sensual basil, which has a long history of reputed aphrodisiac qualities, is of course the main ingredient of pesto. Pine nuts too were alleged to improve performance and Casanova would swallow one hundred every night before bed.

Finger dipping and licking are mandatory to check the balance of flavours, of course. Too little salt, more oil, basil, garlic – whatever? Olfactory and taste buds being aroused, one thing can easily lead to another!

Combine the finished pesto with your favourite pasta for an orgasmic climax to your evening.

For...
Read full release