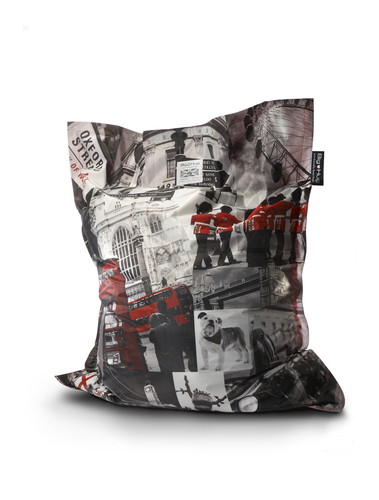 BRAND NEW FOR XMAS 10!

Give a Big Hug this Christmas!

Building on the success of the multi- award-winning Hug Rug family has extended the range of mats AND unveiled its brand NEW product range – the eco-conscious indoor/outdoor giant bean bag range – Big Hug!

Big Hugs for everyone

There is a Big Hug to suit every member of the family, every room in the house and every outdoor setting.

Grandparents will love the Big Hug Garden Pad – comfortable and durable kneeling pad with practical tool pockets. RRP £34.99

Mums will love the Big Hug Futon – a fab solution for extra beds over the festive season. RRP £99.99

Dads will escape to watch action movies on a giant Big Hug, available in 17 gorgeous colours to match any den. RRP £139.99

Teenagers will be thrilled with a Strapping Big Hug or funky...
Read full release