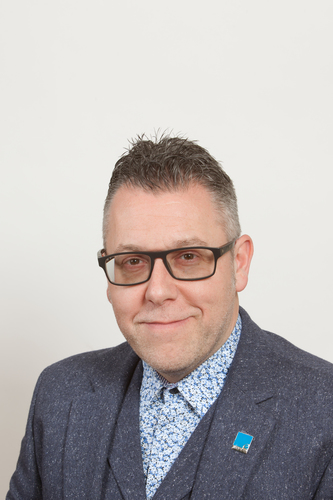 Echelon, the procurement consultancy, has co-authored a comprehensive guide to managing housing sector contracts. The guide, produced in tandem with the National Housing Federation, is available to order here and outlines a strategic approach to implementing all the stages of contract management, from scoping and procurement, through to delivery.

The guide is aimed at social housing landlords, including arm's length management organisations, tenant management organisations, local authorities and private landlords, plus contractors. It is essential reading for anyone involved in procuring or managing any type of contract, including maintenance team managers, asset managers and directors with responsibility for repairs and maintenance, procurement staff (where the provider has a procurement specialist or team) and contract administration staff within housing providers.

Maintenance remains the top priority for housing residents, with maintenance and...
Read full release