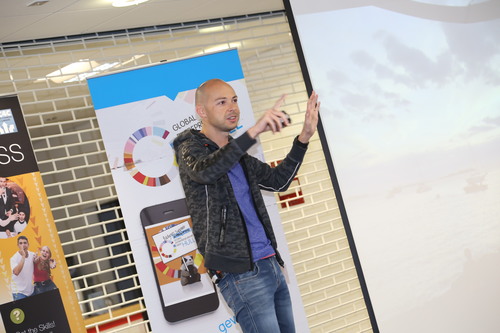 Entrepreneur's one key message inspires budding business owners

An entrepreneur who turned a back-bedroom operation into a multimillion-pound success story has been encouraging young people to 'get off their backside' and follow in his footsteps as part of Global Entrepreneurship Week.

Antony Chesworth formed EKM, an online platform which allows anybody to start selling through the internet with their own online shop, in 2002. Today, the company employs 80 and recently moved into a purpose-built £3.5m office complex.

He has been drawing on his own experiences, good and bad, to show that anybody can start their own business.

Visiting Hull, voted the most entrepreneurial city and sitting at the beating heart of the UK's GEW movement, Antony gave a talk to young people about entrepreneurship as a viable career choice. He delivered a similarly upbeat talk to...
Read full release