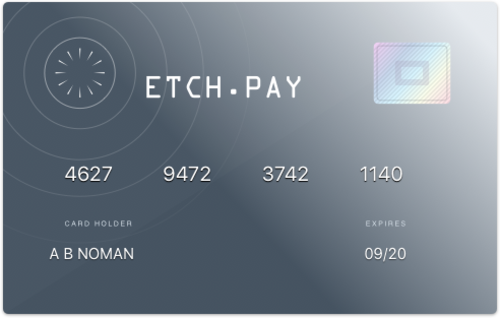 There has been a lot of talk about blockchain technology and the impact that it will have on business, but there has been very little explanation of how it will affect us in plain English.

Blockchain is of huge significance to the accountancy world, especially in the short term as clients will be assessing the benefits of this new technology.

Blockchain is often described as one of the most significant recent developments in computing technology, with applications that have the potential to change the way we do business, consume goods and store our data. But while the term is widely used, it is not always totally understood.

A blockchain is a digital ledger in which transactions made in bitcoin or another cryptocurrency are recorded chronologically and publicly.

When digital currencies were first imagined, they could never work because of the 'double spend'...
Read full release