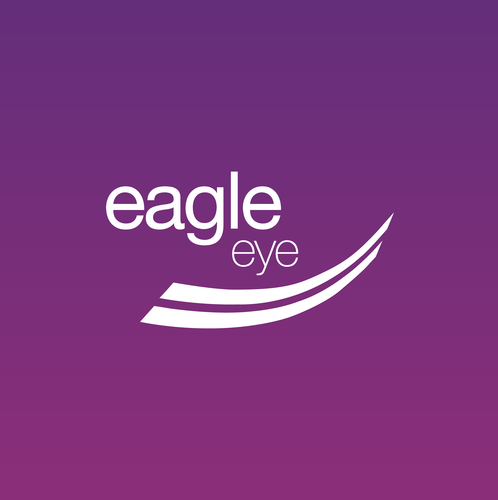 US consumers are now most likely to opt out according to the results of the latest international consumer research study from Eagle Eye.

Eagle Eye, a leading SaaS digital marketing provider, has today released results of international research on changing consumer attitudes to shopping and promotional marketing.

The research study results, summarised in the latest Eagle Eye white paper entitled "The Digital Imperative: Harnessing the Power of 'Now' with Performance-Driven Marketing," suggest shoppers in the US are most likely to say they are more likely to opt out of marketing communications, now compared to six months ago. These communications include:
• Social media marketing and promotions (44%)
• Email marketing and promotions (42%)
• Text (SMS-based) marketing and promotions (42%)
• In-app or online location tracking (42%)
• Online web tracking, i.e. using cookies (42%)

However, US shoppers are no...
Read full release