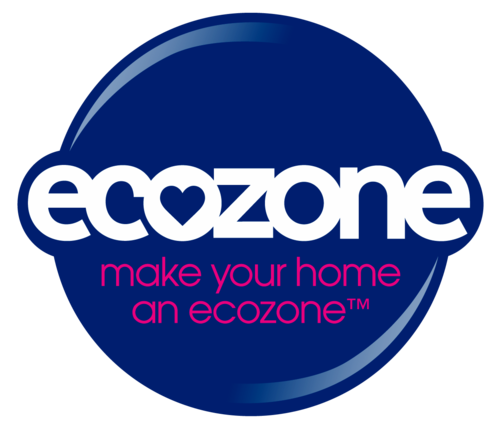 British brand Ecozone's range of non-toxic formulas and conscious packaging are continuing to expand as they tackle climate change

"A code red for humanity" is how the UN's chief Antonio Guterres described the distressing findings of the recent IPCC (Intergovernmental Panel on Climate Change) report, the first major review of climate change since 2013. As a brand, Ecozone has been creating affordable and sustainable products for over 20 years, using a combination of non-toxic formulas, plant-based ingredients and conscious packaging to create a range that now consists of over 100 cleaning, laundry and lifestyle products. Through honesty, innovation and sincerity, Ecozone have encouraged people to make small lifestyle changes that make a huge difference to the planet.

The IPCC report comes after a summer of unpredictable weather, including intense heatwaves and flash flooding, and global devastations from extreme weather like Hurricane Ida and wildfires....
Read full release