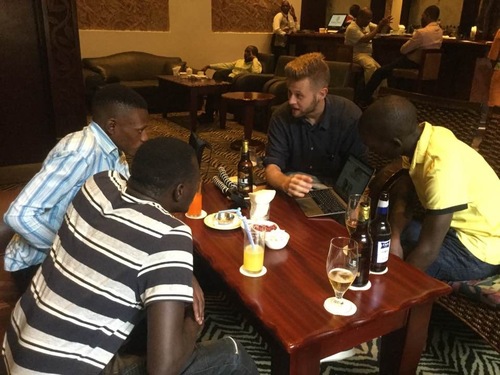 New Survey Reveals the Plight of Haemophilia Patients in the UK

As world experts gather for the World Federation of Haemophilia global congress, the survey results demonstrate the need for patients having more support and control in their own haemophilia care

London, United Kingdom – May 22, 2018 – Shire Pharmaceuticals Limited today released results from a new UK patient survey which showed that three quarters of haemophilia sufferers are living a life of pain and worry due to their condition. The release of these findings coincide with the start of the World Federation of Haemophilia congress, taking place in Glasgow this week, where leading experts are gathering to discuss the latest challenges and developments in haemophilia care.

Haemophilia is a largely hereditary condition where people experience longer-than-normal bleeding due to an absence or deficiency of clotting factors in their blood. Shire's "My Life With Haemophilia"...
Read full release