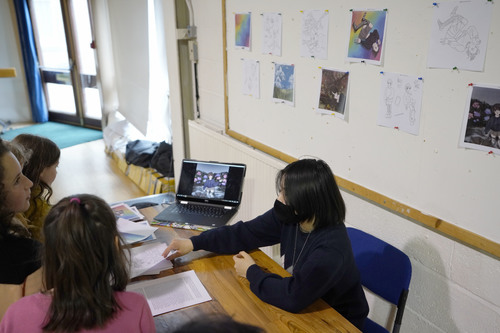 Edinburgh pupils are the first in Scotland to receive an innovative, interdisciplinary qualification, equivalent to two Nat 5s, that has no exam.

Ten teenagers have received their Integrated Education Certificates. Graded at Pass, Merit and Distinction, half of the graduates of the IE Certificate achieved the highest grade. Jenna, Amiya, Himika, Tristan, Eve, Rory, Harvey, Benedetto, Quinn and Carolina now have the option to study the Level 3 Integrated Education Certificate, which is the equivalent of an Advanced Higher.

Beginning in 2019, the pilot group of then 13 – 14-year-olds from Edinburgh Steiner School undertook the first module of the qualification, an in-depth research investigation on a topic of their choosing.

In ordinary times they would put up an exhibition of their projects for the school community to view the fruits of their labour, but weeks before the scheduled event, Scotland went into lockdown, closing schools....
Read full release