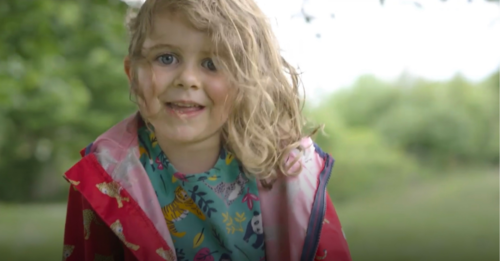 A record number of Edinburgh families with a four-year-old due to start primary school in August are favouring the learning environment of a Kindergarten over a classroom, an FOI reveals.


Scotland is an educational outlier, having one of the youngest school starting ages in the world, with pupils beginning their school career aged four or five. Yet a paradigm shift in attitudes is occurring during the pandemic.


Children whose fifth birthday falls after the first day of school have until the end of today to exercise their legal right to defer entry to P1 to 2023.


Edinburgh Council has set 31st March as the deadline for parents of an eligible child to apply. It is the first year parents of a discretionary applicant are guaranteed a further year of early learning and childcare upon a timely application, and without the need for a supporting statement - the same as automatic deferrals - ahead of the pivotal 2023...
Read full release