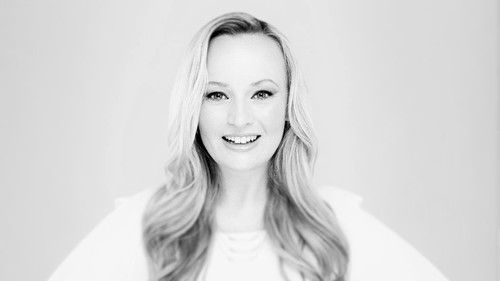 Set up by Georgina Coleman, born and raised in Aberdeenshire, after 15 years in London, she returns home with wealth of expertise and experience to tackle the Scottish events industry.

Compared to over 1200 agents in London and the south-east of England, the events agent is something of a phenomenon in Scotland. Established Events organise events for both private and corporate clients, from weddings to gala dinners across Scotland.

"I see a huge opportunity here in Scotland. People often think working with an events agent is expensive. In fact, it costs nothing, as we make our money from our suppliers. We help time poor, value savvy clients source the very best Scotland can provide."

Established Events is working with Scotland's very best historic living homes. Specialising in properties that are not usual open to the public allowing for a completely unique experience. Working with properties such as Cardross in Stirlingshire,...
Read full release