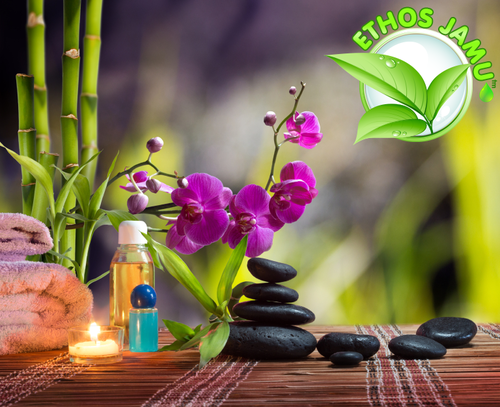 FOR IMMEDIATE RELEASE

Geneva, Switzerland 11/11/2014 --/WORLD-WIRE/--

Ethos Jamu Natural Cures Offer Miraculous Healing Benefits Without the Risks and Side-Effects of Prescription and Over-the-Counter Medications

For more than 1,300 years, people in Indonesia have been using an ancient herbal medicine known as 'Jamu' – which is made from fruits, leaves, bark and the roots of indigenous plants -- to cure a wide variety of health problems from rheumatism to gout, even liver and kidney disorders.

But it's only been the past decade or so that Indonesia's health-restoring, all-natural secret was discovered by the rest of the world. Now a ground-breaking line of natural cures made from Jamu are being offered worldwide via the Internet by the 14 year old trusted Swiss company Ethos Schweiz.

And to create an even bigger incentive for their astonishing all-natural herbal cures, Ethos Jamu is now offering a 10%...
Read full release