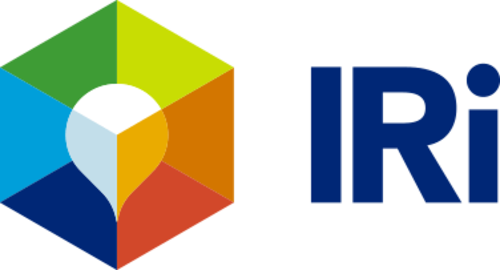 - Transaction Supports Next Phase of IRI's Growth, Fueling Further Innovation and Capabilities Expansion -

New York, NY – November 15, 2018 – New Mountain Capital ("New Mountain") and Vestar Capital Partners ("Vestar") today announced the signing of a definitive agreement through which Vestar will lead a new investment in Information Resources, Inc. ("IRI"). IRI has been a New Mountain portfolio company since 2011. Terms of the agreement, which is expected to close in the fourth quarter of 2018, were not disclosed. Post-transaction, New Mountain and Vestar will jointly govern IRI.

IRI is a fast-growing, innovative, global provider of data and predictive analytics that help fast-moving consumer goods, OTC health care, retail, financial services, and media companies accelerate growth. Jeffrey Ansell, a Vestar Senior Advisor and IRI Board member since 2011, will serve as Chairman of IRI. New...
Read full release