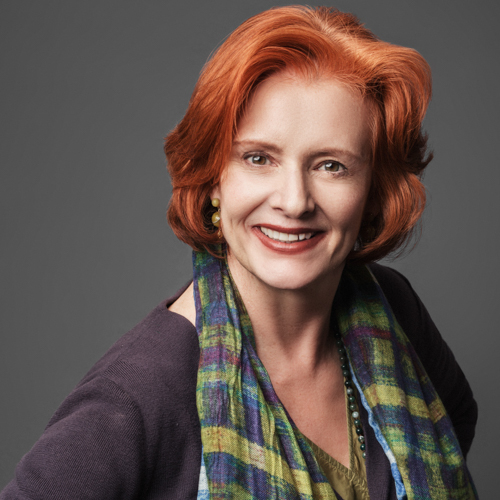 London, 29 March, 2021– Hall & Partners, the strategic brand consultancy owned by Omnicom, has launched the world's first 'living' market segmentation tool. Referred to as A(i)LIVE, the tool is designed to remove long-standing constraints of existing static services that often hinder market researchers from making informed decisions due to working with obsolete data.

Market segmentation tools help create subsets of information based on a range of psychographic or behavioural criteria, such as demographics, common interests, lifestyle choices and purchasing habits, to help businesses optimise audience targeting.

A(i)LIVE uses behavioural and survey data from Dynata, the world's largest first-party data and insights platform, and technology from Powr of You, a...
Read full release