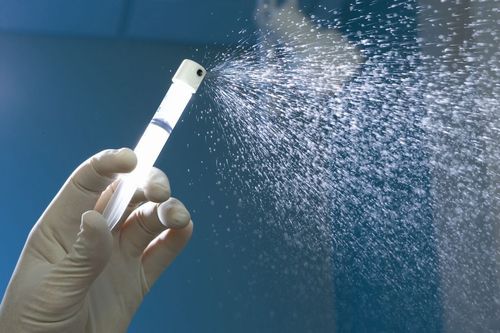 Cambridge, United Kingdom, 13 February 2012—Avita Medical Ltd. (ASX: AVH): A ground-breaking technique which turns a tiny sample of a patient's skin into a spray-on treatment for large-scale skin regeneration is revolutionising the way surgeons are able to treat burns, hard-to-heal wounds and skin trauma as well as giving new hope to patients with scars.

ReCell® Spray-On Skin®, which has been developed by Cambridge-based Avita Medical (ASX: AVH), is a unique, patented process which transforms a thin, split-thickness biopsy from the patient's own skin into a cell suspension that can be immediately sprayed or dripped onto wounds to stimulate healthy new skin growth.

Using the ReCell® incubation and processing device, within 20 minutes a 2cm square...
Read full release