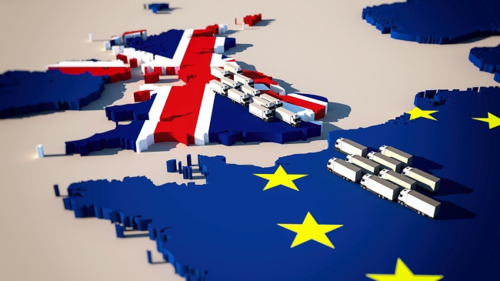 European Portals last week launched a new commercial information portal for the UK and European business communities. https://eutradeportal.com established to help and complete the new required forms and documentation for importing and exporting goods.

In a statement on its website, the EU Portal explained: "As of the 1st January 2021, when the transition period ends, the United Kingdom will no longer be part of the EU customs union. Leaving the Union will instantly make it more difficult for goods to move between the UK and the EU. This will apply to ALL goods arriving from and leaving for the EU."

All EU and UK companies will need to be ready with the correct paperwork and registrations completed and up to date, whatever the post...
Read full release