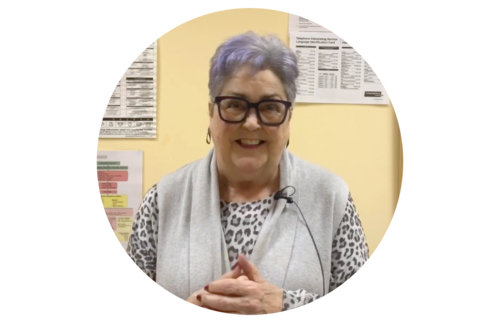 Your health is the probably the most important project you'll ever do. But how can you make a good stab at any major project like your own personal health without the relevant information?

" Who better knows my medical history than myself? "

"What is the point of your health information being on someone else's cloud, when you're the one who needs it most? You can have the data but it's not really information, unless you've got the full picture. The whole story needs to be interpreted – and who really knows your medical history but you?" - Ingrid Brindle

We chatted to patient empowerment advocate, Ingrid Brindle, about how owning her own personal health record and online GP record access has helped transform her health data into interpreted information so she can get a real, full picture of her health available in her...
Read full release