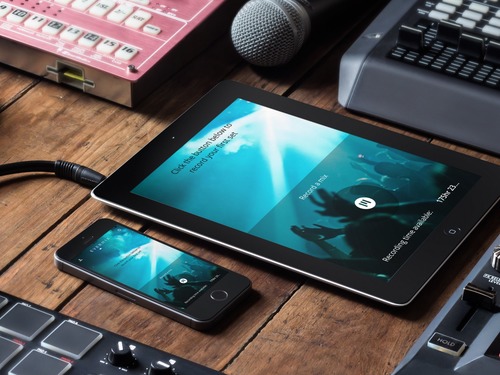 After successful beta launch the Evermix DJ app is now available for iPhone and iPad as a free download for DJs and Club Promoters around the world.

DJ App Download: http://apple.co/1U76bAr
www.evermix.fm

Evermix is a new platform designed to allow incredible live mixes to live on by posting them online directly from the DJ's smartphone and encouraging fans to interact socially with the music long after the night is over. The Evermix DJ app allows DJs to connect the mixer via a range of analogue-to-digital audio interface devices directly to their smartphone to capture whole live sets, edit them via the Evermix...
Read full release