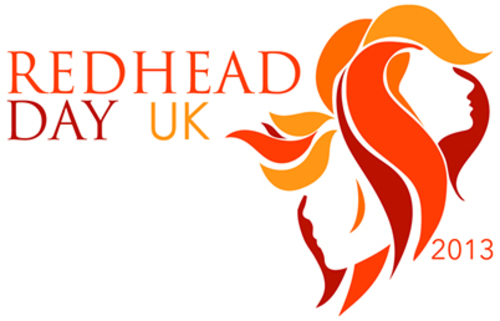 Redhead Day UK is an opportunity for redheads across the world to meet in Manchester on the 29th of June 2013. The all-day event hosted at The Printworks, Manchester, is being organised by Everything for Redheads, with the aim of giving a sense of community to Redheads everywhere with organised activities they can participate in.

"Other countries around the world have Redhead events, but there is no established event in the UK. Considering the high proportion of Redheads here, relative to other countries, this is a real shame." Says the co-founder of Everything for Redheads, Jessica Shailes "Redheads have very few opportunities to feel a sense of community, apart from on the Internet, so we're seeking to change that."
Redhead Day UK will include appearances from red haired entertainers, special offers from...
Read full release