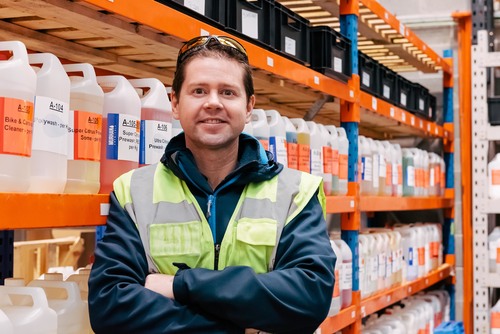 Expert Dr Adam Hunniford Warns Market May Be Flooded With Toxic Hand Sanitisers

A Northern Ireland company has warned that substandard and noncompliant biocidal products are being sold as hand sanitisers, resulting in the potential of harm.

PiP Chemicals, based in Newtownards, produces scientifically proven and regulatory compliant sanitising products to industry, and makes sure that all its products meet high certification standards.

Founder, Dr Adam Hunniford said that there needs to be stricter controls to keep the public safe.

"At this time when we need to be cleaning our hands to help stave off the spread of Covid-19 for the foreseeable future," he said.

"However, if you are not using a sanitiser that is certified and has been through the regulatory processes then it could be causing harm."

...
Read full release