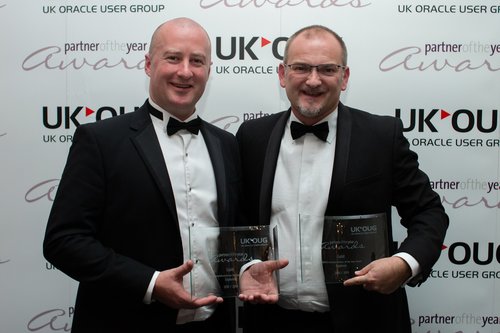 Leading Oracle Platinum Partner, Explorer, were awarded 'Database Partner of the year - Gold' and 'Systems Partner of the year - Gold' by the Oracle community at the annual UKOUG Partner Awards, held at The Honourable Artillery Company, London on Thursday 4th October 2018. This marks another significant point in Explorer's sustained growth as an Oracle specialist.

"These awards are the latest in a long line of recognition from the UKOUG that highlights our ability on all fronts of Oracle technology combined with our services. Thank you to all our staff for their commitment and loyalty towards our customers and, of course, to everyone who voted for us. Winning Gold for the Database award four years in a row is amazing," Jon Lingard, Sales Director, stated following the event.

Jon continued; "The technology landscape is ever evolving and Oracle needs Partners like Explorer that can solve complex business problems and deliver great value for our mutual...
Read full release