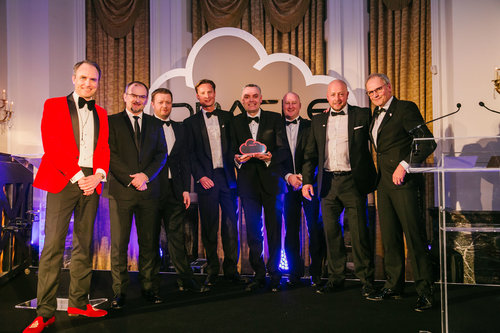 Leading Oracle Platinum Partner, Explorer, were awarded 'Systems Partner of the year' at the Oracle UK Partner Awards 2018, held at the Landmark Hotel, London on Thursday 9th March 2018.

"It's fantastic to have this recognition by Oracle" noted Ian Thomason, Managing Director. He added, "Explorer was awarded the Database Partner of the Year by the UK Oracle User Group for the 3rd running in 2017 so adding this prestigious Systems Partner Award further proves we have real expertise to add to any Oracle technology project".

The Awards are not only recognition by Oracle but signify the fact that Explorer's expertise with Engineered Systems and Oracle Cloud enable customers to solve complex architectural problems, whilst also reducing costs.

Jon Lingard, Sales & Marketing Director said "Our sustained growth over the last 18 months, has been the result of investing further in technical expertise and service delivery to ensure that our...
Read full release