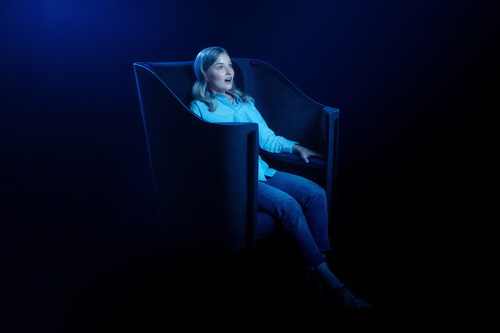 The multisensory technology will revolutionise cinema, theatre, concerts, gaming, meditation and therapy, and offer an affordable home cinema to everyone


London, UK — 15th June 2021 – For over 100 years, we've only used our eyes and ears to watch movies and listen to music, but FLEXOUND Augmented Audio™ creates a unique, holistic, immersive listening experience that you can feel as well as hear. It combines full-range high-quality audio with gentle physical sound wave vibration, to add the sensation of touch to any listening experience, be it music, games, television, streaming, meditation, movies, VR or any other sound content. Originally designed and engineered in Finland to help autistic children, the technology solves problems and adds value in many industries.
Our sense of touch is amazingly sensitive to sound and has been consistently underused in high-quality audio, until now. FLEXOUND aims to make audio a whole-body experience that enhances...
Read full release