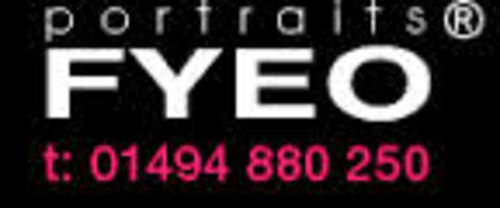 Choosing the perfect gift for partner can be one of the most difficult things to do. It's always nice when you can choose something that is really personal and means so much to them, but finding that special gift can be tough. One solution is to give something a little more daring and racy, and a naked photoshoot could tick all those boxes just perfectly!

So where do you get a photoshoot like this? Well, one company who has pioneered this sort of photographic gift is the renowned FYEO Portraits. For Your Eyes Only Portraits was a concept conceived in 2002 by founder Alexandra Burns. Since then, over 20,000 couples have enjoyed the magic that a sexy photoshoot can provide.

'Our photoshoots really are quite special and can make the most wonderful and certainly most unique gift that you can give to your partner. What could be more special and more sexy than some really...
Read full release