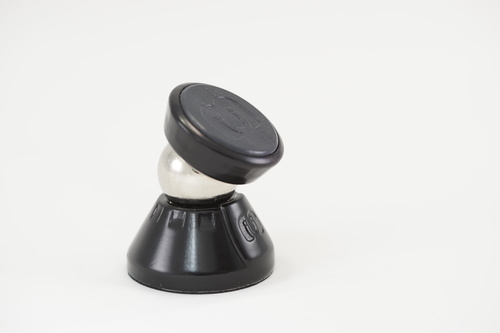 Father and son entrepreneurs from Liverpool are soon to launch the first truly portable, flawless smartphone holder.

Ed and Tom Green have spent more than two years developing Magphone so all walks of life can enjoy a more effortless interactive experience and reap more of the benefits their smartphone has to offer.
"Good and bad, there are plenty of phone holders on the market that can to be used within vehicles, but nothing with the versatility of Magphone. Nothing that can be used pretty much anywhere... home, work or even on the go," said Tom.

Compatible with all mobile phones, simply insert the metallic plate inbetween your phone and case and you're good to go. Packed with super-strong Neodymium magnets, the pocket Hercules has fluid 360-degree rotation and comfortably handles every smartphone on the market.

In any type of vehicle, Magdisc, the discreet innovative dock, anchors Magphone to any dashboard with ease, then when...
Read full release