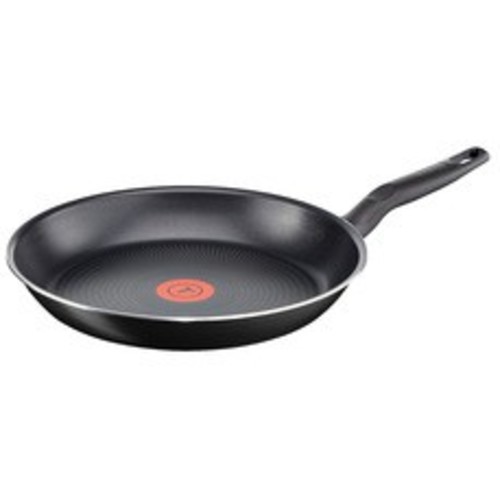 It's time to start practicing your flipping skills because Pancake Day is fast approaching, falling this year on Tuesday 13 February 2018. Pancake Day, otherwise known as Shrove Tuesday, is historically a time of Christian celebration before the onset of Lent. Originally seen as an opportunity to use up rich ingredients before this fasting season began, making pancakes has since become an integral part of the day's festivities.

In some towns and villages across the United Kingdom 'pancake races' have even become an annual event. This tradition is said to have originated in 1445, when a housewife from Olney, Buckinghamshire, was so busy making pancakes that when she heard the church bells ring for service she ran all the way there with her frying pan in hand, still flipping away. Participants in the present-day pancake race in Olney wear a scarf and apron during the race in her honour.

For centuries, the humble pancake has endured - in part, because...
Read full release