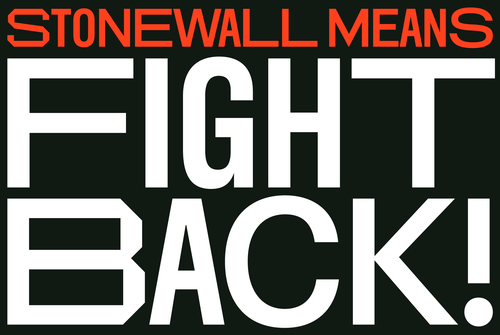 London, UK — Dating platform Feeld has released a typeface to commemorate Pride's Jubilee and the 50th anniversary of the Stonewall riots. Stonewall 50 is offered as a free download – though Feeld encourages users to make a donation to Pride in London or their local LGBTQI+ organisation in lieu of payment. The font may be used to create posters, banners, t-shirts, and other materials in advance of the upcoming Pride parades around the world.

Feeld's Creative Director and in-house creative team collaborated with typeface designer Bobby Tannam in devising and creating Stonewall 50.

'The inspiration came from the vernacular, handmade letterforms adorning the placards of the Stonewall protesters. The typeface draws on concepts of...
Read full release