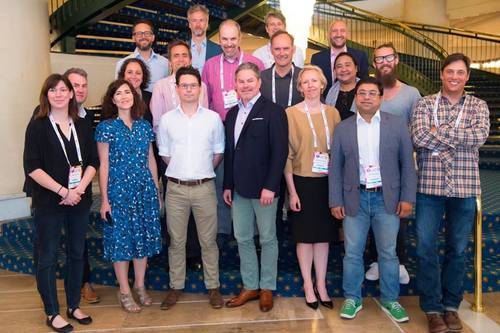 Rome, Tuesday 24 May 2016 - Hosted at the Rome Cavalieri, the winners for the Festival of Media Global Awards were revealed in Rome, Thursday 19 May 2016

Big winners of the night included UM Romania who took home the Agency of the Year Award after having won Gold, Silver and Bronze trophies across 7 categories as well as the highly coveted Campaign of the Year trophy for their campaign 'Sunday Grannies'.

Agency Network of the Year was awarded to OMD after collecting a total of 11 trophies across 6 offices representing 8 different brands.

Outside the big media agencies, Atomic 212, an independent full service media agency, based in Australia won a Silver in the Best Launch category while the creative agency DPZ&T won Bronze in the newly introduced category D'Atlas Brand Purpose Award sponsored by Discovery Communications.

The final jury was split across two judging rooms, chaired by Allan Soares, Harley Procter Brand...
Read full release