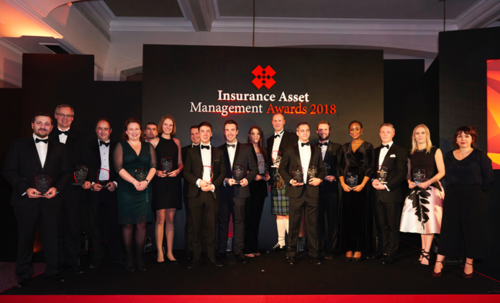 Dublin – Financial Risk Solutions (FRS), a Dublin-based provider of unit-linked investment administration and compliance oversight software, is pleased to announce they have won 'Technology Firm of the Year' for the second year running at the annual Insurance Asset Management Awards.

The awards celebrate excellence in the investment industry and recognise outstanding achievements in the UK and European insurance investment space among;
- insurance companies
- providers
- individuals

The awards were judged by an independent panel and announced at the Gala Dinner at the Connaught Hotel, in London. Judges included;

• Adam Cadle (Chair), Editor, Insurance Asset Management Europe
• Matthew Connell, Director of Policy and Public Relations, Chartered Insurance...
Read full release