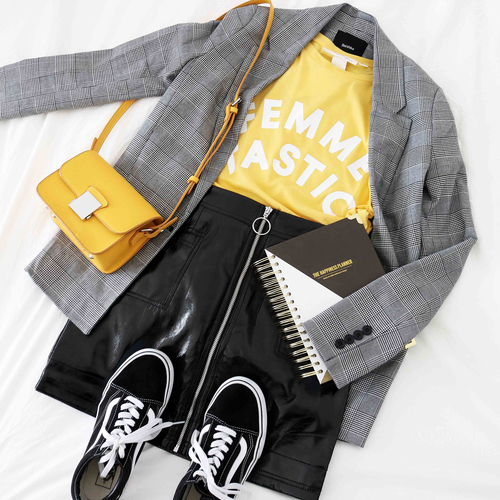 • Happiness enables us to be more positive, productive and sleep better.
• Happiness makes us feel more fulfilled, can help combat stress, strengthen the immune system, lengthen your life and combat disease and disability.
• Mental Health Charity Mind states that 1 in 4 people in England experience a mental health problem each year and, 1 in 6 people living in England report experiencing a common mental health problem, (anxiety and depression) in any given week.

At Find Me A Gift we want to help create happy people and a happier world, which is why we have teamed up with The Happiness Planner. We want to support them with their vision – of inspiring people to live a purpose and passion driven life and to find happiness from within.

The Happiness Planner is more than just a planner and journal. It is designed to create more happiness and fulfilment in your life by encouraging you to channel into the power of positive thinking, mindfulness...
Read full release