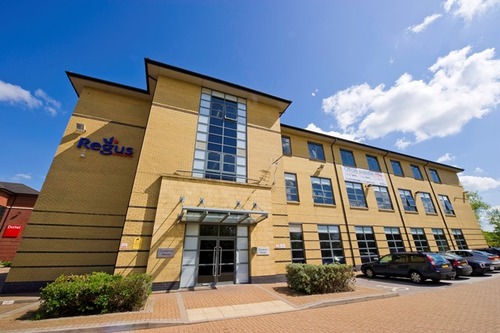 Lymington, Hampshire. 7th November 2013. Many important industries for Fischer Instrumentation (GB) Ltd are located in Northern England and Scotland. The decision to open a Northern Office has been supported by parent company Helmut Fischer GmbH of Sindelfingen Germany, to offer continued and improved support to these clients and introduce the product range to a potential new audience.

Cinnamon Park in Warrington provides an excellent, easy access location, with a flourishing business community and a first class transport infrastructure. "Fischer is delighted to have selected Warrington for their new Northern facility and look forward to their open days on 20th and 21st November,2013".

Fischer Instrumentation (GB) Ltd, was formed in 1968 and in 1986 relocated to a purpose built facility in Lymington, Hampshire. The Fischer Group, of which Fischer Instrumentation (GB) is part, was...
Read full release