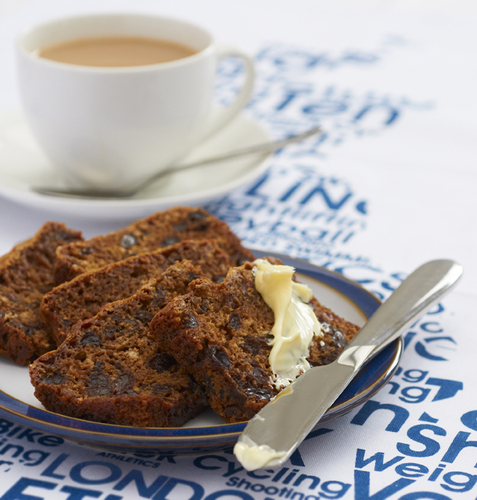 Top tips on how to eat well and get more active

Whether you are a keen sportsperson or an armchair athlete, this year's London Olympic Games will be a great source of inspiration if you're looking to try your hand at a new sport or go back to one you've given up in the past. Sitting in front of the TV (or at the Games if you have been lucky enough to get tickets) you can't help but marvel at and be inspired by the energy and athleticism of the Olympic athletes, whatever their sport.

What an athlete eats is just as important as all the hours of training so the Flour Advisory Bureau (www.fabflour.co.uk) has got together with Sports Dietitian and Nutrition Consultant Jane Griffin¹ to share some of the healthy eating tips from top athletes*. Find out what Olympians in sports ranging from sailing to walking to running...
Read full release