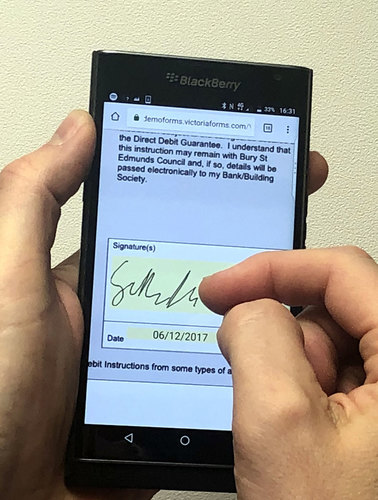 A new business software package, recently launched, enables anyone familiar with Microsoft Word to create professional, interactive online eForms without having to bring in expensive web developers or internal IT help.

VF Creator, from leading eForm provider, Victoria Forms, enables anyone to design and customise forms within Microsoft Word before the new software converts them into professional-looking online forms. This means that anyone in any department can now create online forms without having to learn how to use specialist eForms software.

Public and private organisations generate many thousands of forms each year for many different functions such as job applications, housing applications, pension forms and registration forms. Despite a push towards digitalisation, they are still awash with...
Read full release