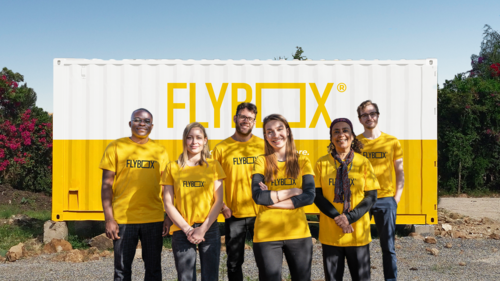 EMBARGOED UNTIL 18/04/2023

LONDON, UK – Flybox, a UK-based agri-tech company, proudly announces the commencement of the world's first end-to-end modular insect farm this March in Aylesbury, UK. This follows a successful funding round which increased Flybox financing to GBP 1.8m, including over GBP 1m in grants from Innovate UK and the European Union. Flybox's groundbreaking modular technology will unlock the tremendous benefits of insect farming for the entire food supply chain, by directly deploying their tech solution where waste is produced, or feed is needed.

We are projected to be 60 Million Tonnes short of Protein by 2030. Demand for Animal Feed is expected to Double by 2050. Climate...
Read full release