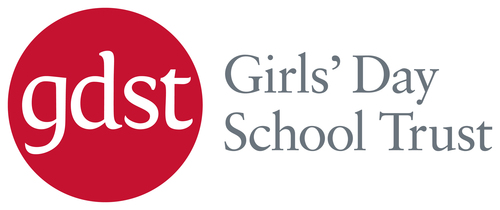 Contact:

Media contact: Paul Fox
FONDA 020 7565 2065
paul@fonda.co.uk


LONDON, 8 April 2011 – GDST, the leading network of independent girls' schools in the UK, has implemented a new brand identity through FONDA, the London based design consultancy. The new identity is a more accurate reflection of it market-leading position and is part of a programme to raise the organisation's profile.

Amanda Riddle, GDST's Director of Communications said:
'The GDST leads the way in girls' education but we felt that our visual identity didn't clearly communicate this. We were keen have a look that reflects our dynamism and the strength of our network and ensures that our name is more consistently communicated across our 24 schools and two academies'.

Paul Fox, managing director of FONDA, said:
'The new identity is a more...
Read full release