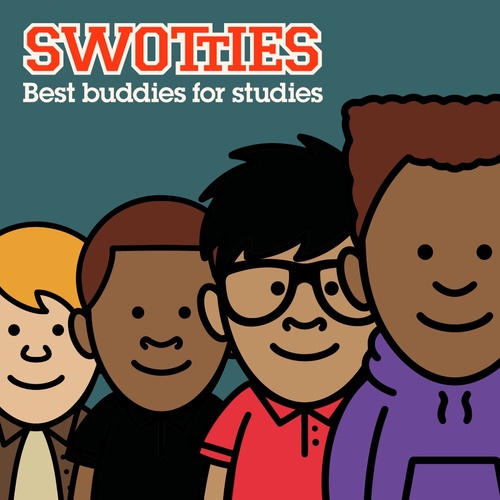 - Research-based reward plan includes softer skills development
- Designed by a Mum of two & author with insight from an educational psychologist to focus on positive learning experiences
- Half the price of average independent tutors*
- Core subjects of Maths, English, sciences & languages, + life-skills
- Emphasis on making learning fun and helping children thrive in school & life


A new resource for families who may not be able to afford a private tutor is set to level the learning playing field. Swotties, a new online tutor platform, uses university students to provide both academic and softer skills development to primary school and secondary school age children at half the price of some traditional tutors to tackle educational inequality. [1]

Currently around 25% of UK 11 – 16 year olds have a regular tutor with privately educated children being twice as likely to have a private tutor than state-educated [2]....
Read full release