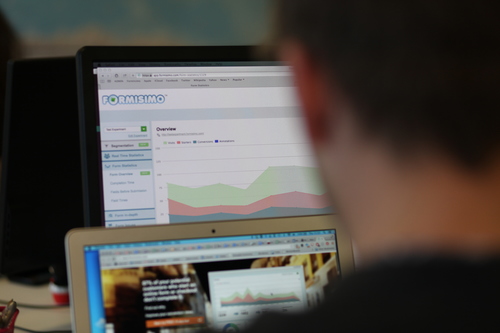 Shop Direct works with Formisimo to help boost online sales

Formisimo, an analytics platform that shows companies how they can improve their online checkout process, is working with Shop Direct to maximise the performance of its flagship website Very.co.uk and the newly launched VeryExclusive.co.uk

After a two month trial process Shop Direct has partnered with Formisimo to help it maximise its online sales by making it easier for customers to purchase.

Formisimo uses patent-pending technology to store and analyse what consumers do within a website's online forms, including the checkout page. This helps to reveal the pain points for customers and provides a series of interactive reports, along with real-time data, on what customers are currently doing in online forms.

Formisimo is the latest tool that Shop Direct has adopted to determine how customers engage with its websites, which include Very.co.uk and Littlewoods. The...
Read full release