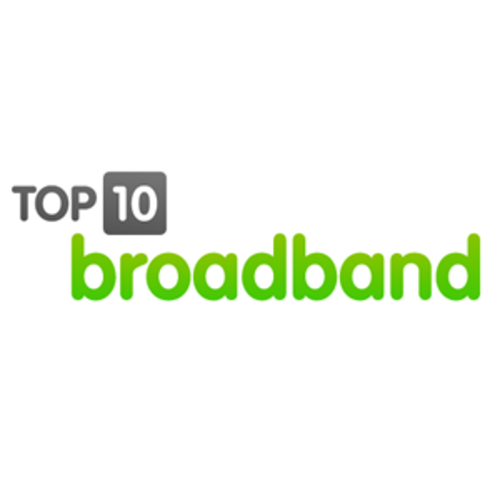 23 July 2009 – London, UK: Twitter proves to be an effective way to get broadband problems solved as pioneering broadband providers venture into the Tweetosphere, according to Top 10 Broadband.

Customer service has, on occasion, been neglected by certain internet service providers, amid a backdrop of huge growth in the broadband sector in recent years. Principally the problems have arisen from complications when switching broadband supplier, opaque contract terms and technical faults.

Top 10 Broadband's research shows that customers can dramatically improve their provider's response time and eliminate costly phone calls by harnessing the power of micro-blogging service Twitter to air their grievances. Broadband providers including BT, PlusNet, TalkTalk and Be are...
Read full release