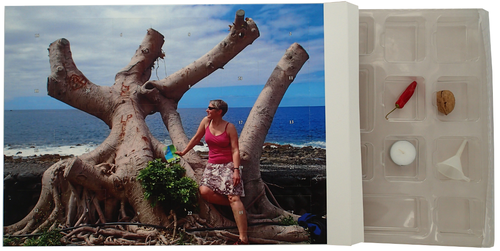 Cambridge, 2 November 2017. - Advent calendars help to embellish the run-up time to Christmas. The Advent calendar has changed dramatically in its 500-year history: for some years now, the online photo service FotoInsight has been printing bespoke Advent calendars with customer's own pictures. Previously, the photo calendar service has offered customers to personalise their calendars with images and graphic design, but not with chocolates. FotoInsight is changing that now:

The Advent Calendar to be filled with 24 individual surprises

For those who want to personally fill their photo Advent calendar, FotoInsight now offers the option to upload the desired picture and print a photo Advent calendar for self-stocking. The custom printed Advent photo calendar contains a tray, which which can be taken out from one side for filling. Of course, the tray fits not only...
Read full release