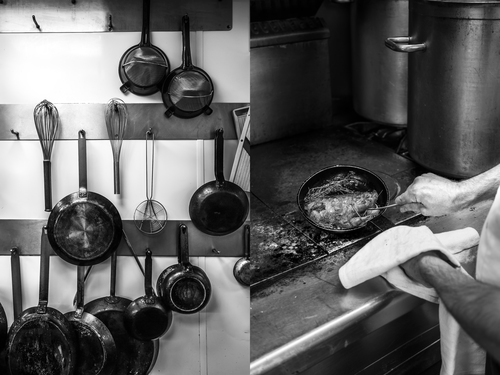 The Coronavirus Restaurant Survey, undertaken globally last month, has published its findings following analysis from over 10,000 responses from both consumers and industry professionals.

The results give stark insight from frontline workers regarding their employment and how they see the future of the industry with over half of restaurant professionals anticipate the financial situation will worsen over next six months.

Concerns for the future of the restaurant industry are evident with 86% of industry workers fear restaurants will not reopen after the crisis and 23% believe an entire overhaul of the industry is required with only 27% believed their governments provided adequate support for the industry.

When it comes to employment those of those currently employed 72% still fear losing their jobs because of the pandemic.

Rebuilding stronger is a priority for the industry and 65% of those surveyed said chefs would play a...
Read full release