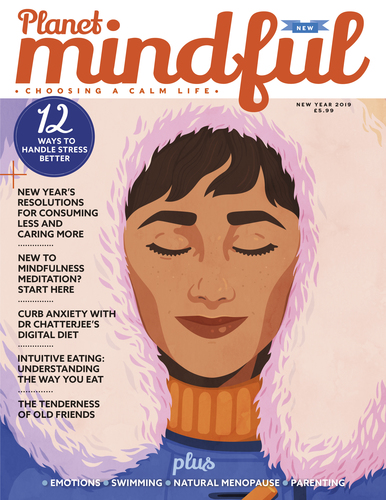 LONDON, 11 February 2019: Sales of mindfulness magazines, a new and emerging category in print media, have quadrupled in the past two years bringing hope to an industry threatened by the explosion of social and online media, and streaming.

The category of 12 print media, including Planet Mindful produced by TI Media, has closed the book on the traditional celebrity-led, fad-diet culture of glossy magazine formats, in favour of an approach which supports better mental and social health – and helps readers feel good about themselves.

According to data from Marketforce, the distribution arm of TI Media, overall revenues of mindfulness magazines were up 56.4% in 2018 against the total magazine market (-4.8%).

Planet Mindful will launch its seventh issue in March as it increases print run from quarterly to bi-monthly in response to strong growth. The second issue of its new sister publication, Young & Mindful, aimed at young adults aged...
Read full release