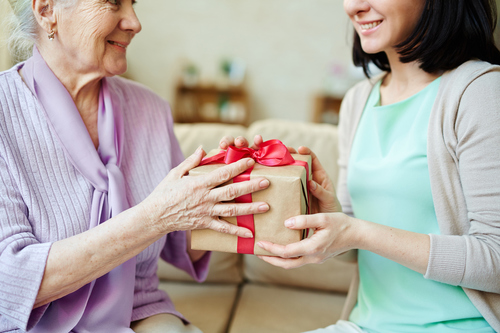 Research by Ovenclean has revealed the top 5 gifts that Mums would most like to receive on Mothering Sunday.

Ovenclean, a network of professional oven cleaners in the UK, asked a national representative sample of mothers what gift they wanted this year for Mother's Day, and the results may surprise you! Read on to find out if you got it right!

5th Place - Jewellery
Diamonds are a girl's best friend, right? Well, we're not saying it has to be diamonds, but with 10% of Mums voting for Jewellery it's safe to say that this would be a good choice.

4th Place - Beauty/Spa Treatment
Not many women would say no to beauty and spa treatment, so it's not surprising that 11% voted to receive this gift, putting it in 4th place!

3rd Place - Experience (i.e. theatre or afternoon tea)
Experiences and time spent with family is priceless, which may be...
Read full release