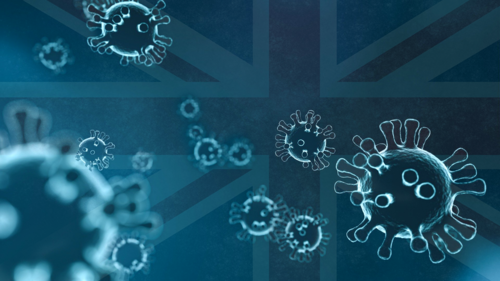 London – 09 April 2020 – Founded in early 2019, Funded.club provides recruiting services for startups and scale-ups on a fixed-fee basis. Rather than charge based on a percentage of annual salary, Funded.club receives only a "success fee" of 2,600 GBP irrespective of the salary offered or how long it takes to fill a position.

The company's model is designed to help fast-growing, early-stage businesses that don't have the time or resources to invest in an in-house recruiting operation. Whereas traditional staffing firms place an additional cost burden on startups with limited capital, Funded.club offers a viable alternative for sourcing high-quality candidates.

Given the current circumstances, Funded.club's work is more important than ever.

UK Startups Struggling to Survive COVID-19

In light of the global coronavirus pandemic, startups all around the...
Read full release